As featured on Heart Radio
Tune in to Heart Radio… you may hear a familiar name!
Smart phone app
We offer both wired and wireless alarms all with connectivity to The Cloud enabling users to benefit from the features of the Smartphone App. The App is available for iPhone, iPad and Android. When using the App, users can set and unset the system 'on the go', view a history of events, bypass detectors, view the system's status and much more.
CCTV for home and business
CCTV is a fantastic way of taking your security to the next level, keeping a watchful eye when you're not around and acting as a deterrent to any potential criminal. We install systems suitable for both small homes and large commercial premises, all complete with HD quality and the capability to be viewed remotely from your Smartphone.

Additional safety features
Take extra precaution by investing in some additional safety features.
Our Clients






Reviews
Over the years, we have gained an outstanding reputation for customer care with over 90% of our work originating from recommendations with 100% customer satisfaction.
We were very happy with the standard of service we received. The boys were all very friendly and professional at all times, taking time to fully explain how to use the system. They were a pleasure to have in our home, we would definitely recommend Mayfair Security to all our friends and family! – Harry Ferguson

We were given a fair quote by knowledgeable people, who advised us of what was needed to secure our home without over selling us what was needed. the work was carried out in a time that was acceptable. Alfie and James were polite and worked in a clean and tidy manor and tidied after them self's. They gave us a full demonstration of the system and left us assured. Highly Recommended. – Tom Gladwell

Excellent service. Alarm/CCTV cameras (wiring etc.) fitted discreetly. Any installations have been completed tidily. If help/instruction is required they will respond in a timely fashion. Have nothing other than to praise them for, as stated above, an Excellent service! – Roger Levick
Absolutely recommended. The team were very responsive when I contacted them for a quote. I asked for an appointment 'as soon as possible' and received the response 'what about in ten minutes time?'. Couldn't really have asked for more. The installation went like clockwork, and I was given a thorough demonstration of the system and advice I received was good. Well done to you! – Brian Taylor

100% recommend Mayfair security! They recently fitted us an intruder alarm and we are absolutely delighted with it! Easy to use, gives you complete peace of mind especially with recent break ins in the area. There are no nasty wires or cables so you barely even notice the sensors and great instruction and advice were given, always on hand to answer any questions. I couldn't recommend them enough!! – Stephanie George

As usual, Excellent Service as standard, from Dave, Jim, and the guys. Just had an alarm upgrade and CCTV installed. Nothing is ever too much trouble for this guys and always happy to help, wherever they can. Very fast service, clean and 100% reliable, which is all what you would expect from a local Company, and with Mayfair, you get it all and more. We also have the yearly service on our alarm, which the Team sort out for us as well. Mayfair are very flexible and happy to accommodate the customer needs where they can. Thanks again guys, for another great job. – Rich Carpenter
Why Mayfair Security?
Having installed and maintained security systems for over 30 years, we are always up-to-date with the latest technology.
3 Year parts warranty on home & intruder alarm installations…
Rest assured knowing that if any element of the alarm system stops working and cannot be fixed, we will replace it for free*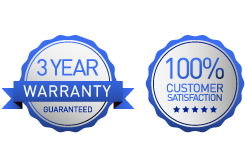 Our Standards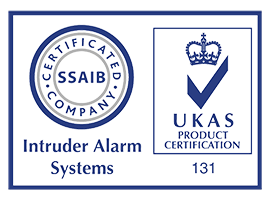 SSAIB Alarms
Mayfair Security Ltd is accredited by the SSAIB (Security Systems and Alarms Inspection Board)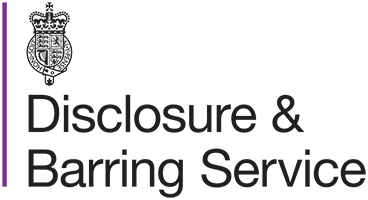 DBS Staff Check
All staff are DBS (Disclosure and Barring Service) checked by the Government Home Office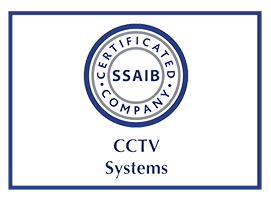 SSAIB CCTV
This scheme ensures that companies provide work to the appropriate standards of codes of conduct



Quote
We are always on hand to share our expertise to find the right security solution for you. Get a FREE property security survey from an expert today
Get in touch
We will be happy to visit your property and
recommend the right security soloution for you